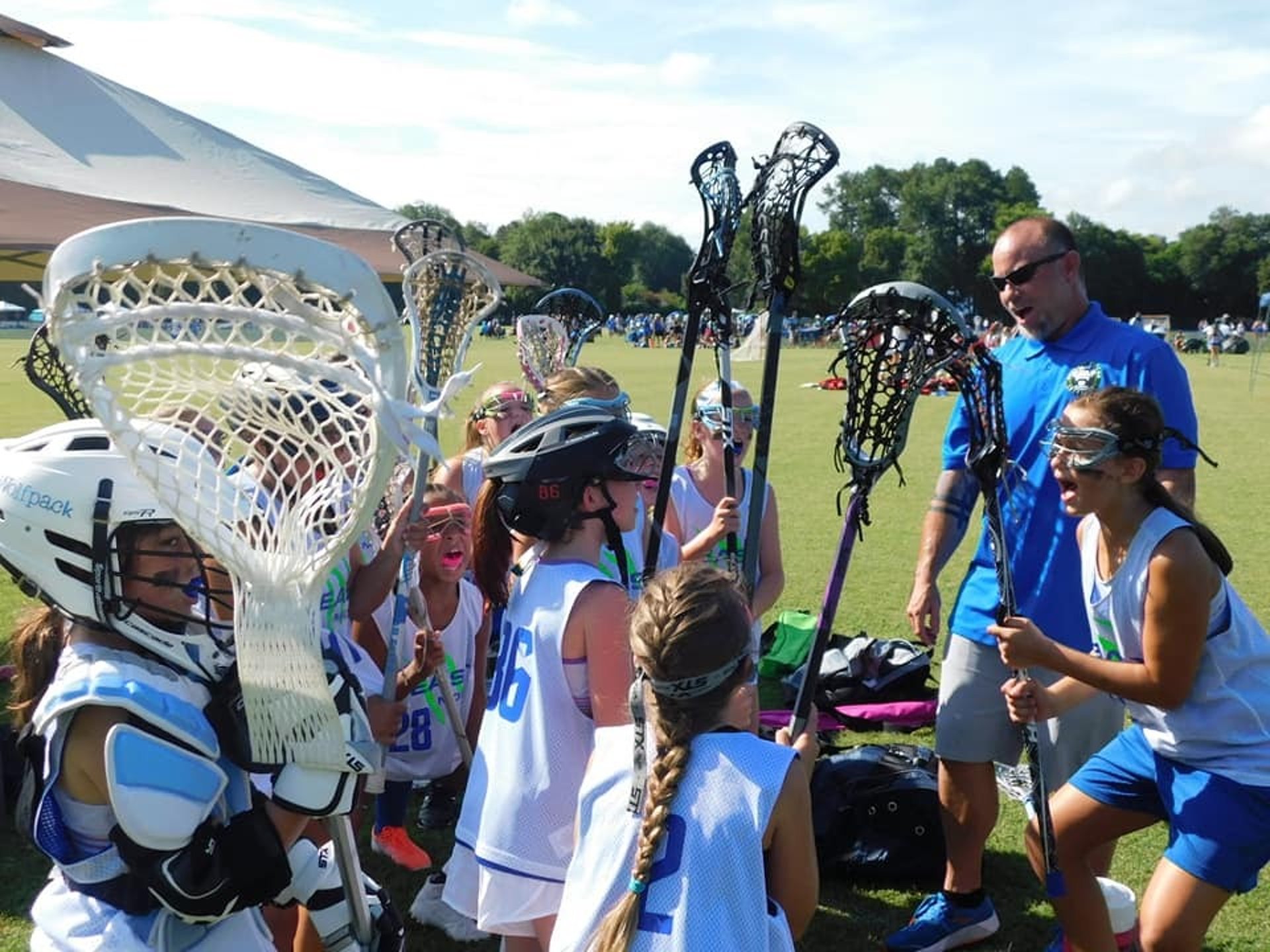 IT'S ALL ABOUT WHAT YOU CAN ACHIEVE
IF YOU CAN'T, IT IS ONLY BECAUSE YOU HAVE NOT PRACTICED IT ENOUGH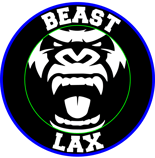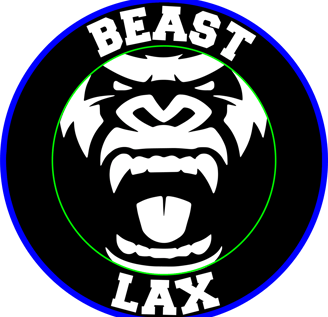 PROUDLY SERVING THE ATLANTA GIRLS LACROSSE COMMUNITY'S NEED FOR GIRLS TRAVEL AND TOURNAMENT LACROSSE. SERVING WEST COBB, NORTH COBB, KENNESAW, MARIETTA, PAULDING, & CHEROKEE
REGISTER FOR THE NEXT BEAST LAX EVALUATION
WHY SHOULD YOU PLAY FOR BEAST LAX?
WE WANT PLAYERS THAT WANT TO IMPROVE AND PUSH THEMSELF TO THE NEXT LEVEL OF THEIR DEVELOPMENT, NOT JUST WIN BY COLLECTING STRONG PLAYERS ON A TEAM

TO CHALLENGE YOU TO BECOME A GREAT PERSON AND A GREAT PLAYER

TO HAVE FUN THROUGH OUR WORK HARD/PLAY HARD MENTALITY

TO HELP YOU FIND INNER STRENGTH AND MENTAL TOUGHNESS

TO SHARPEN YOUR SKILLS

TO SAVE MONEY VS MOST TRAVEL CLUBS

TO PRACTICE CLOSE TO HOME

TO PLAY WITH SOME OF THE GENUINELY NICEST LACROSSE GIRLS IN GEORGIA WHO ARE WELCOMING

TO GET BETTER!

+ OUR TEAMS ARE HIGHLY SUCCESSFUL ON THE FIELD
We have made AWESOME our habit. It's not something that we just want, but a way of life we strive for every day, BOTH on the Lacrosse Field and OFF.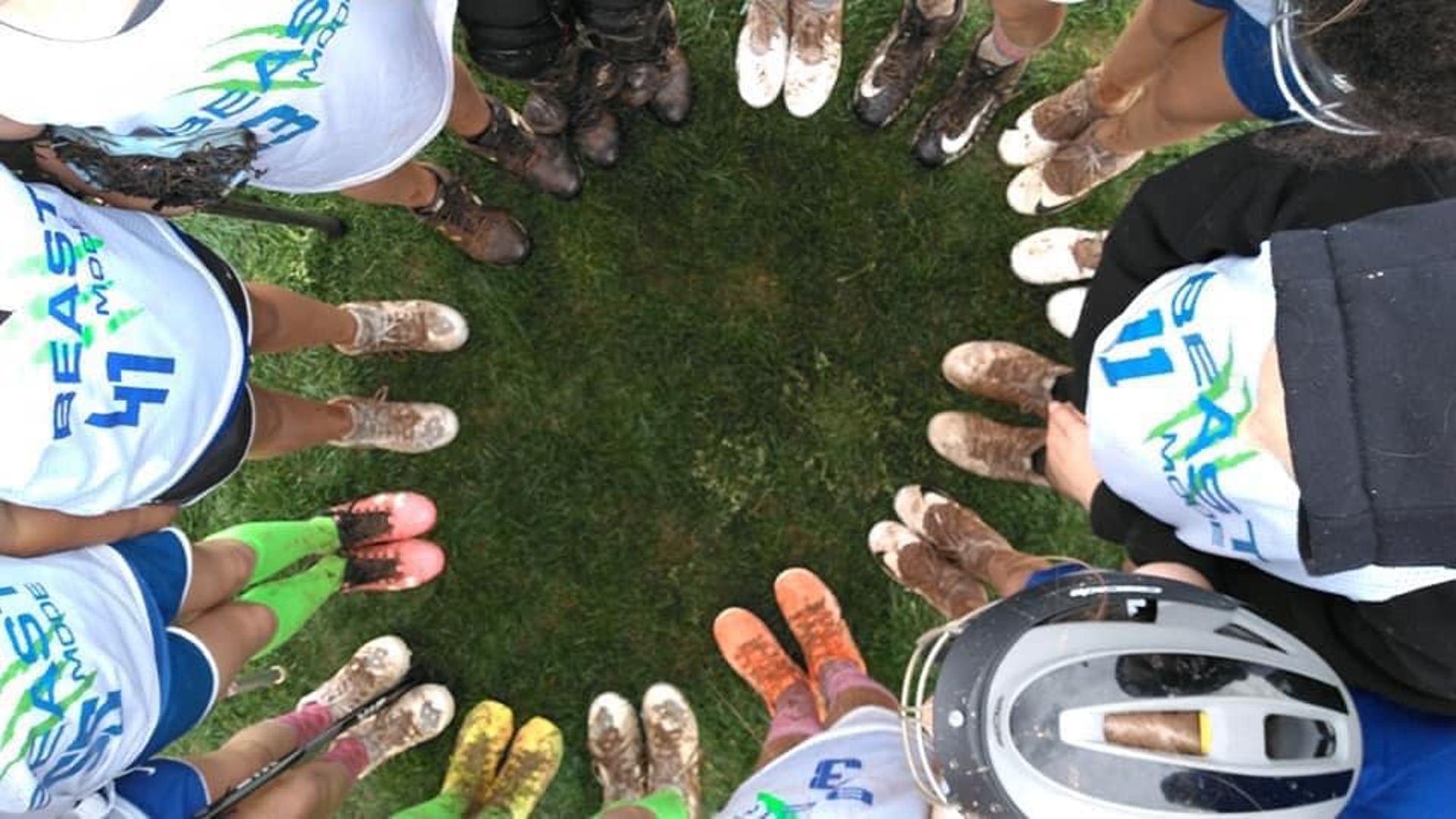 SUMMER 2023
2028 NGLL GEORGIA REGION CHAMPIONS

2028 BLUE LAKE NORMAN RUNNER UP

2028 GREEN NGLL RUNNER UP

2028 GREEN SAT RUNNER UP

2031 SAT CHAMPION

2028 BLUE LAX SPLASH CHAMPION

2031 LAX SPLASH CHAMPION

2028 GREEN SOUTHERN INVITATIONAL RUNNER UP

2029 ASHVILLE GIRLS LACROSSE CHAMPIONS

2030 ASHEVILLE GIRLS LACROSSE CHAMPIONS

2031 ASHEVILLE GIRLS LACROSSE CHAMPIONS

2028 GREEN DENVER SHOOTOUT RUNNER UP

2028 GREEN CRAB CAKE MARYLAND CHAMPIONS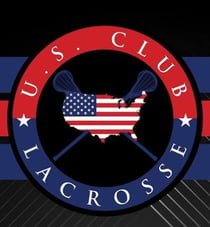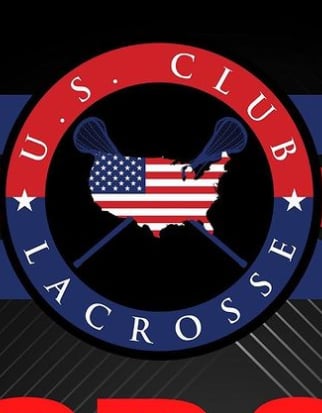 NATIONAL RANKINGS
2028 GREEN #23, #2 in South, #3 outside Mid-Atlantic region

2028 BLUE #69, #7 in South

2029 #69

AS OF JULY 15, 2023
FALL 2022
2028 DRAW FOR A CAUSE CHAMPIONS

2031-32 DRAW FOR A CAUSE RUNNER UP

2028 FLORIDA WISH CHAMPIONS

2028 KNOCKOUT CHAMPIONS

2029 KNOCKOUT RUNNER UP

2028 SOUTHERN LACROSSE SHOWDOWN CHAMPIONS

2030-31 WITCHES BREW RUNNER UP

2028 NIGHTFALL RUNNER UP
SUMMER 2021
MIDDLE SCHOOL SUMMER LAX FEST CHAMPIONS

YOUTH SUMMER LAX FEST CHAMPIONS

2028 SAT RUNNER UP

2029 YOUTH ROSWELL INVITATIONAL CHAMPIONS
FALL 2021
MS NIGHTFALL FINAL 4 AS 6TH GRADERS IN 8TH GRADE BRACKET

2029 YOUTH RUNNER UP

2029 KNOCKOUT YOUTH CHAMPIONS

2029 MERRY LAXMAS YOUTH CHAMPIONS

2029 FALL LAX CLASSIC CHAMPIONS

2032 UPRISING MERRY LAXMAS RUNNER UP
SUMMER 2021
2028 ROSWELL INVITATIONAL CHAMPIONS

2028 SOUTHERN EDGE LEAGUE CHAMPIONS

2028 SOUTHERN EDGE CHAMPIONSHIP RUNNER UP

2028 ATLANTA LAX CHAMPIONSHIP RUNNER UP

2029 LAKE NORMAN SUMMER CLASSIC CHAMPIONS

2028 FIRST MIDDLE SCHOOL TOURNEY AT SAT
FALL 2020
ASHEVILLE (MOVED TO AIKEN, SC

FIRST TOURNAMENT EVER/ FIRST CHAMPIONSHIP

2028 NIGHTFALL CHAMPIONSHIP CHAMPIONS
CONGRATULATIONS TO OUR 2028 TEAM!
CURRENTLY #19 IN THE NATION
2# IN THE SOUTH
PER USCLUBLAX 2022 FALL RANKINGS FOR 2028 GIRLS CLUB LACROSSE TEAMS
YEAR 2-WHAT A FALL SEASON!!!
9 TEAMS ENTERED IN TOURNAMENTS, 4 CHAMPIONSHIPS, 4 RUNNER UPS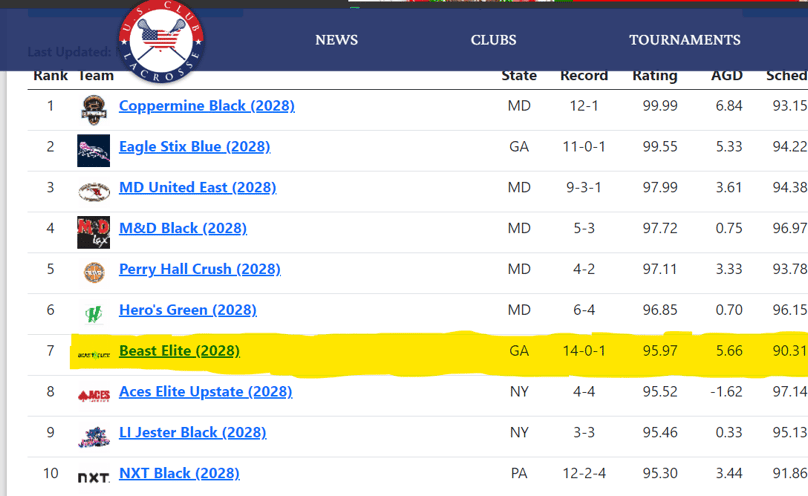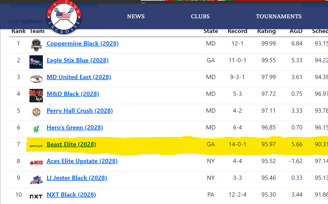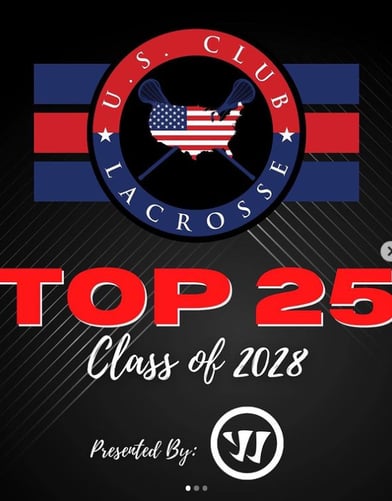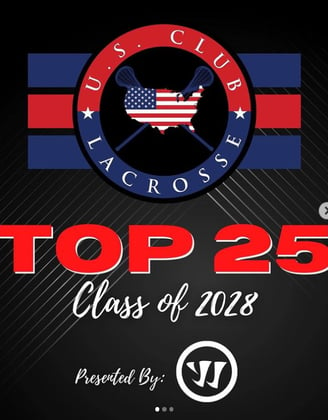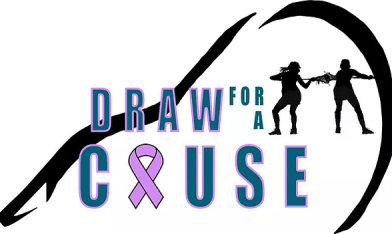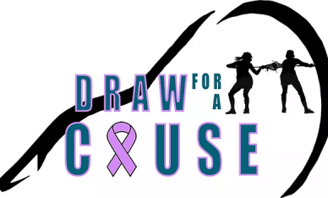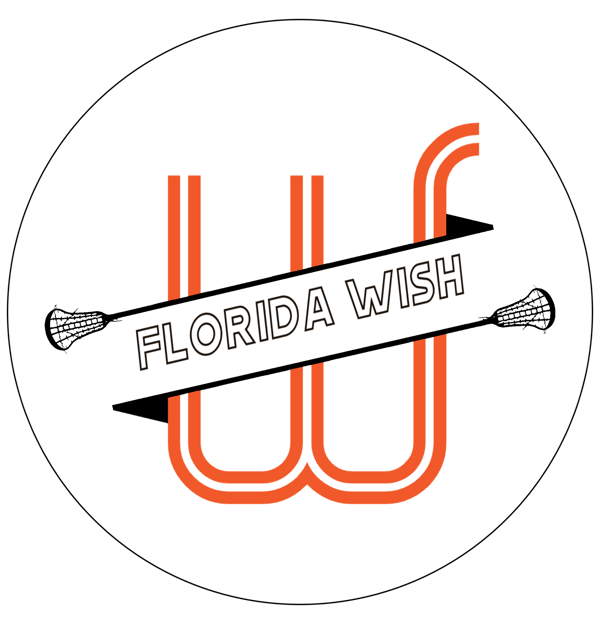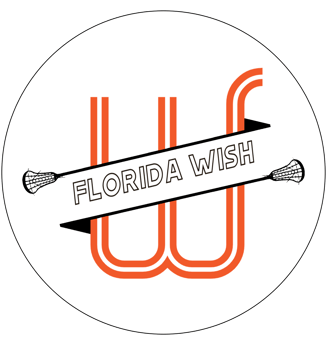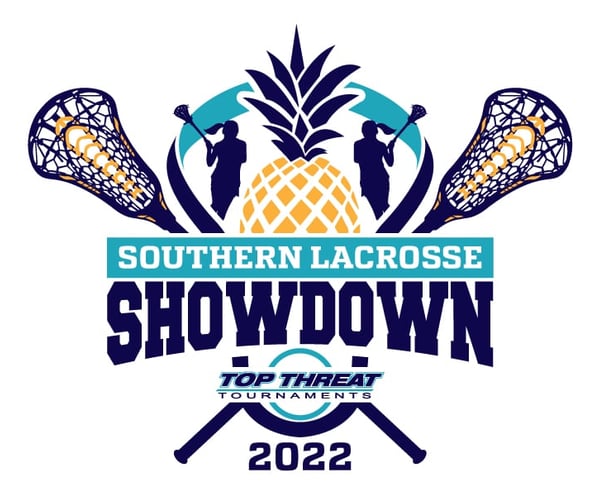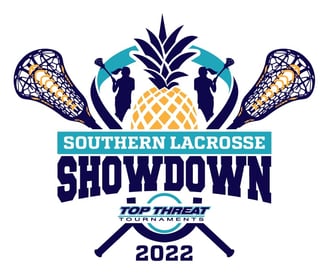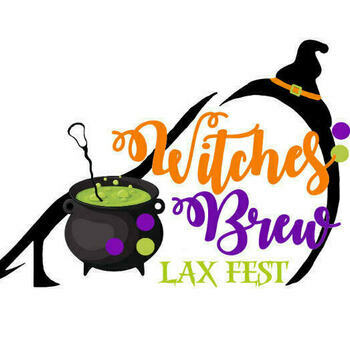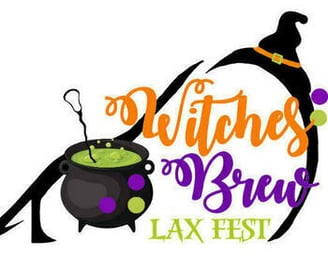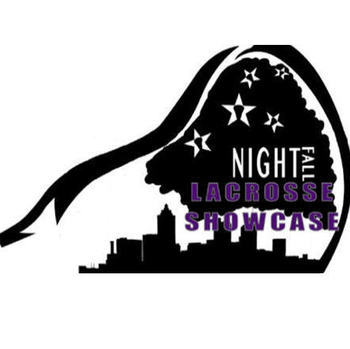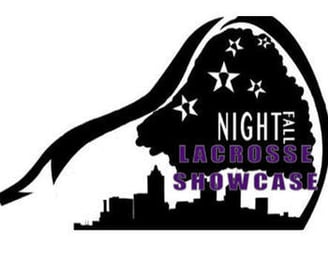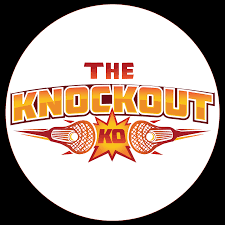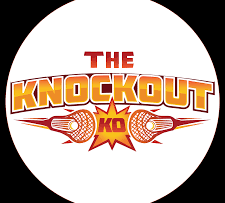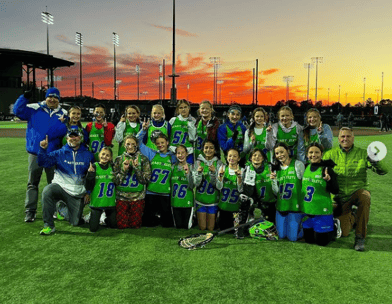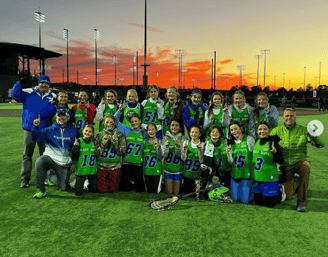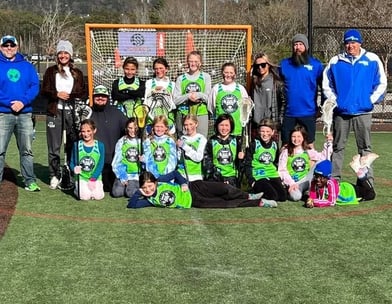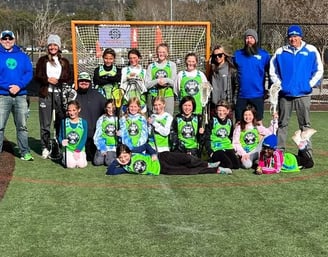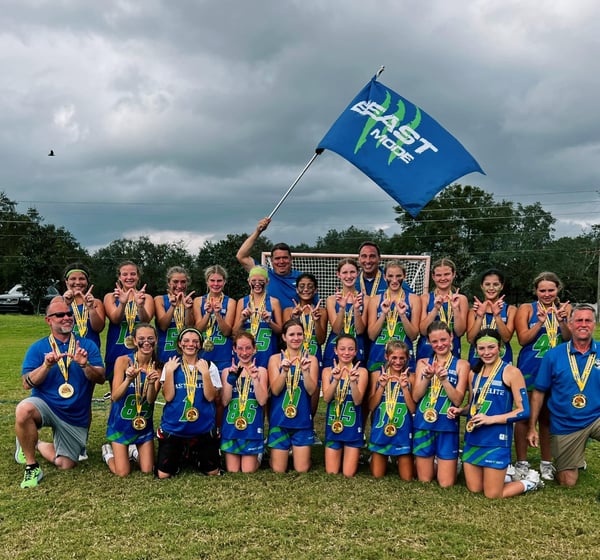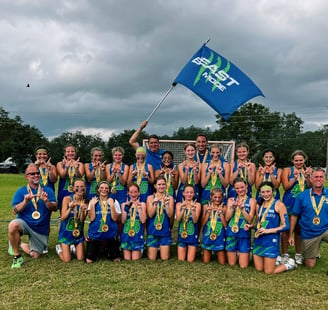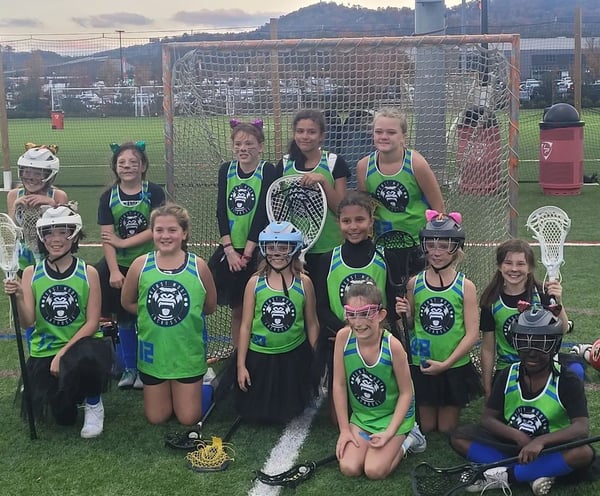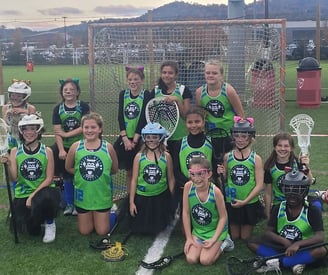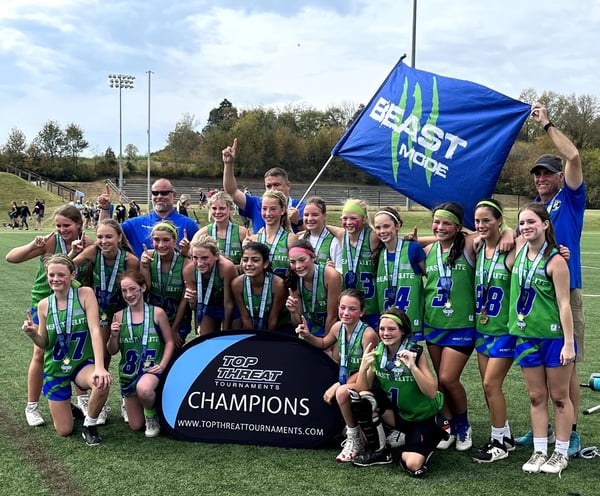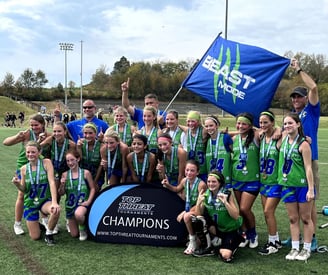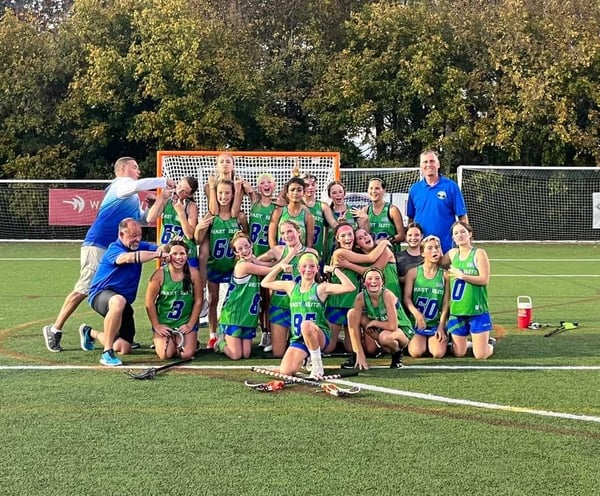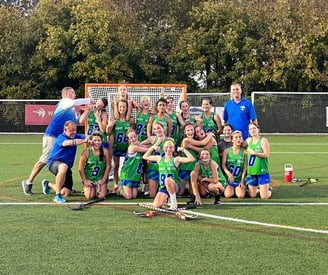 2022 DRAW FOR A CAUSE
2028 TEAM-MIDDLE SCHOOL CHAMPIONS
YOUTH BRACKET RUNNER UP
2022 FLORIDA WISH
2028 TEAM-MIDDLE SCHOOL CHAMPIONS
2022 KNOCKOUT
2028 BRACKET CHAMPIONS
2029 BRACKET RUNNER UP
2022 SOUTHERN LAX SHOWDOWN
2028 CHAMPIONS
2022 WITCHES BREW
MIDDLE SCHOOL RUNNER UP
2022 NIGHTFALL LAX FEST
MIDDLE SCHOOL RUNNER UP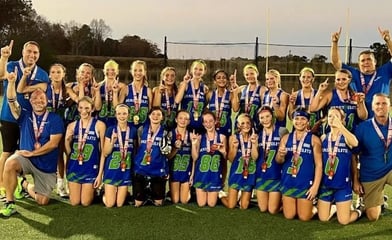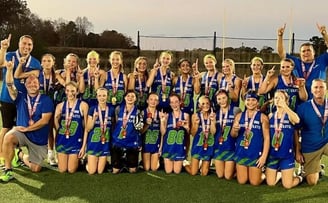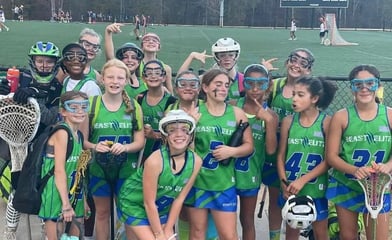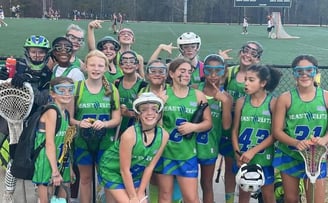 CONGRATULATIONS TO OUR 2028 TEAM!
#33 IN THE NATION
3# IN THE SOUTH
PER USCLUBLAX 2022 FINAL SUMMER RANKINGS FOR 2028 GIRLS CLUB LACROSSE TEAMS
Not bad for a 1st year full time club team, way to go girls and coaches!!!!!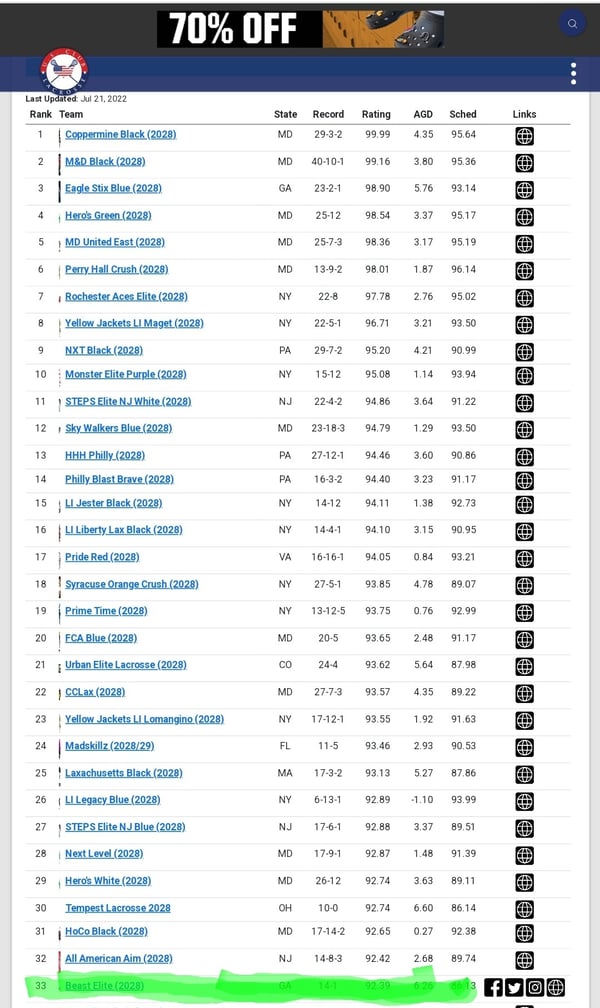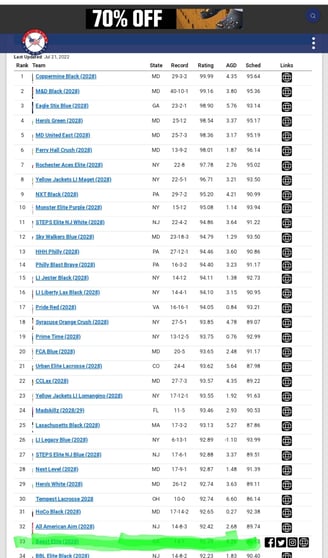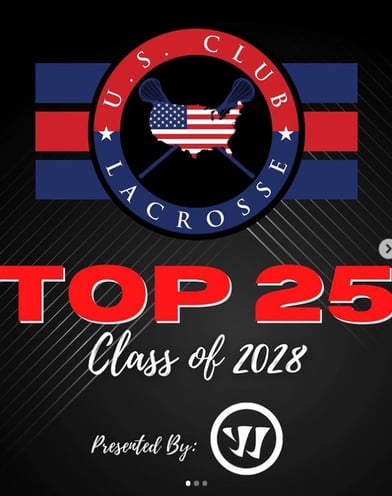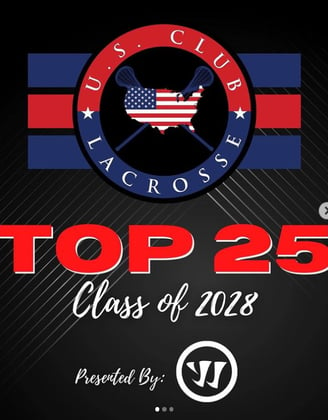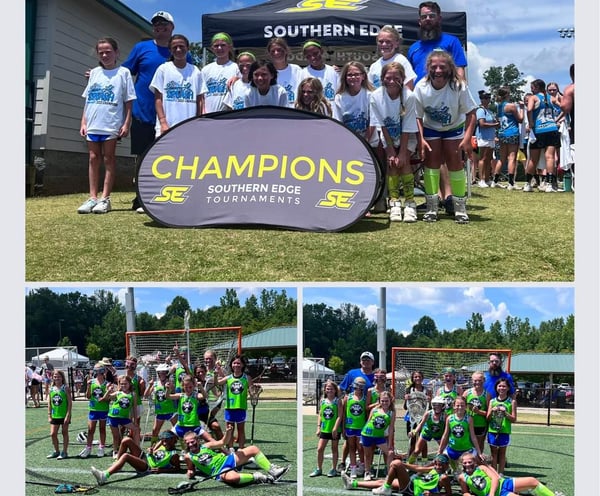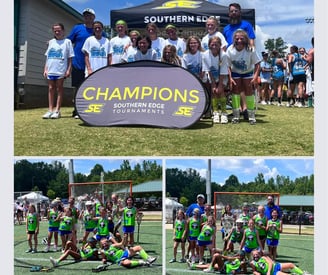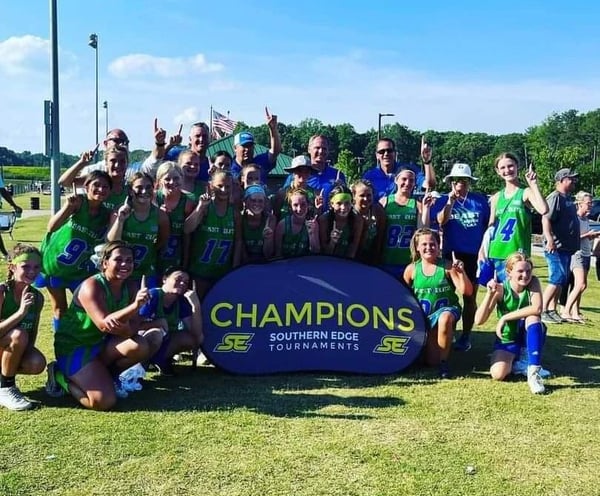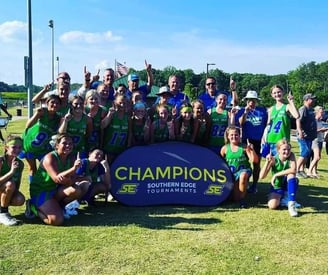 2022 SUMMER LAX SPLASH
ONE TOURNAMENT, TWO CHAMPIONSHIPS MS CHAMPIONSHIP AND YOUTH CHAMPIONSHIP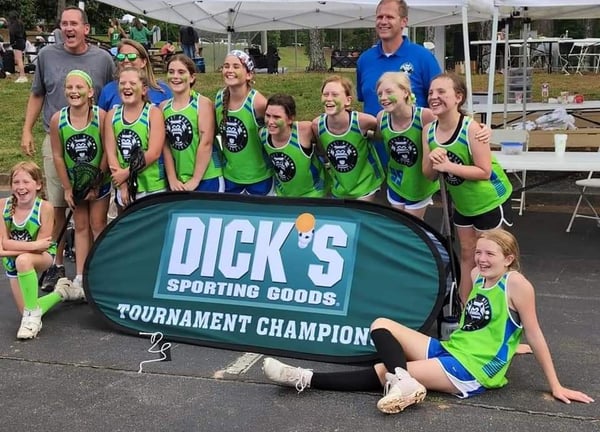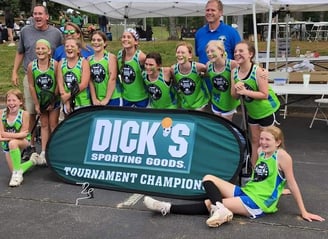 2022 ROSWELL INVITATIONAL
BACK TO BACK YOUTH CHAMPIONSHIP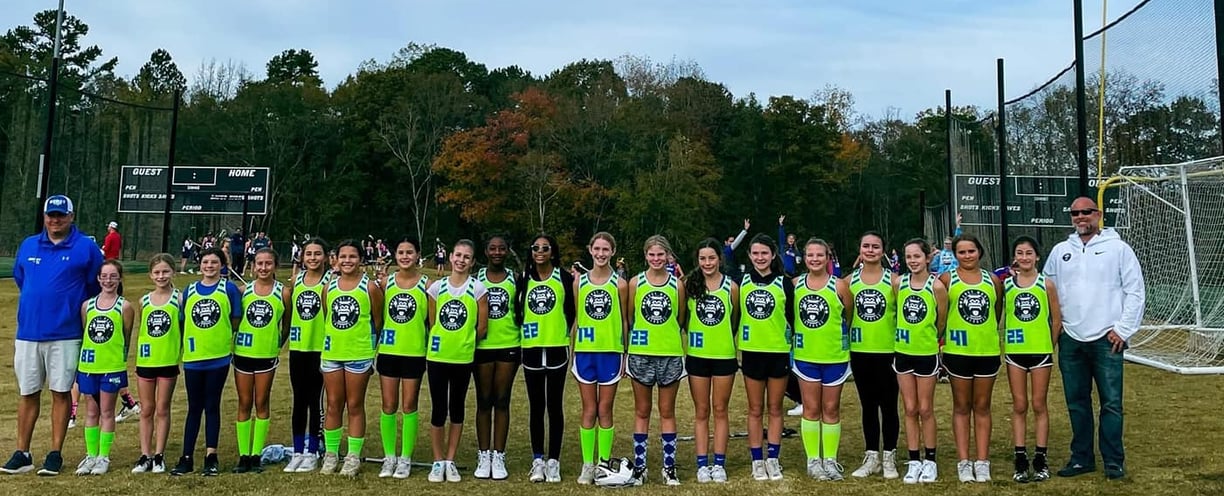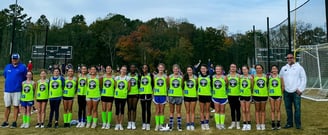 2021 NIGHTFALL
2 TEAMS- RUNNER UP YOUTH, FINAL 4 MS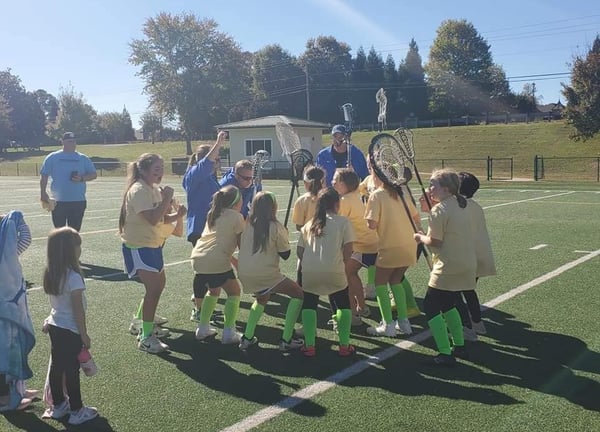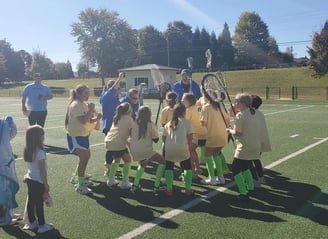 2021 KNOCKOUT
CHAMPION YOUTH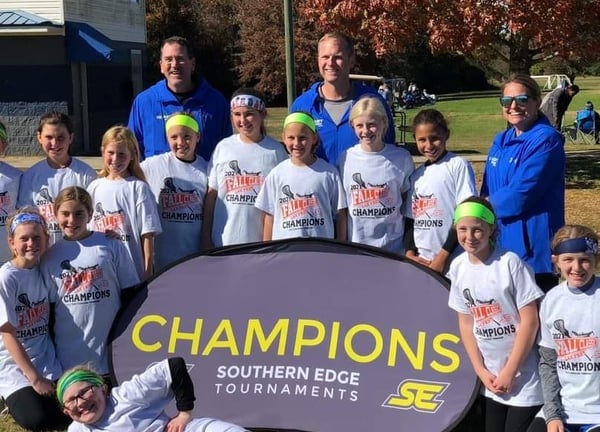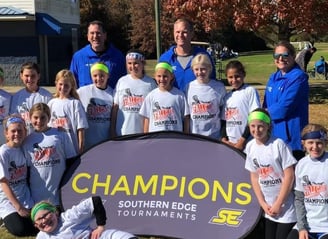 2021 FALL LAX CLASSIC
CHAMPIONS YOUTH, 3RD MS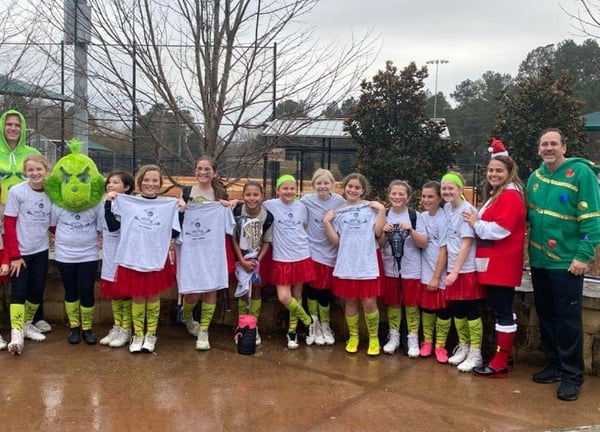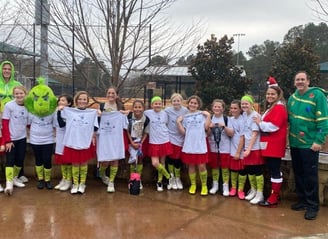 2021 MERRY LAXMAS
YOUTH CHAMPIONS (3RD IN A ROW), UPRISING RUNNER UP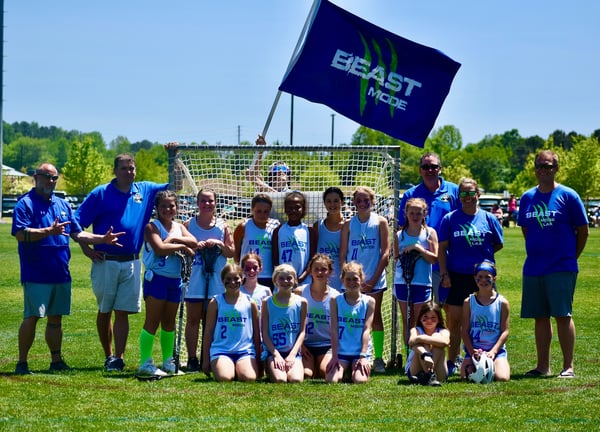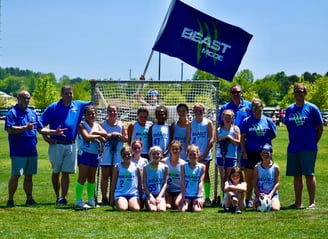 2021 SOUTHERN EDGE LEAGUE CHAMPIONSHIP
UNDEFEATED REGULAR SEASON, TOURNAMENT RUNNER UP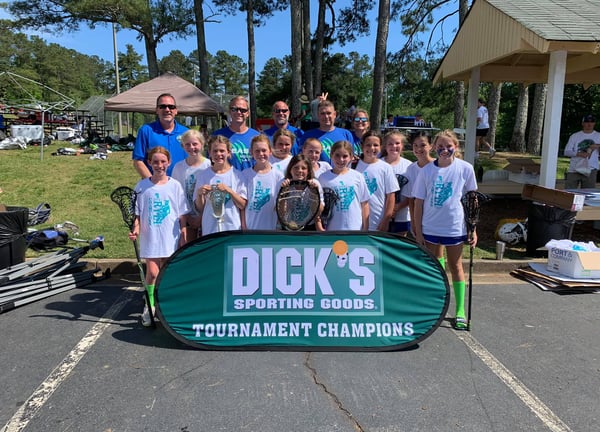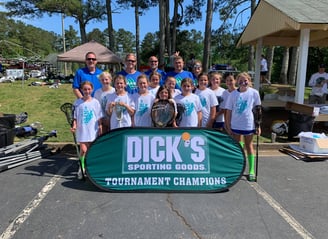 2021 ROSWELL INVITATIONAL
CHAMPIONS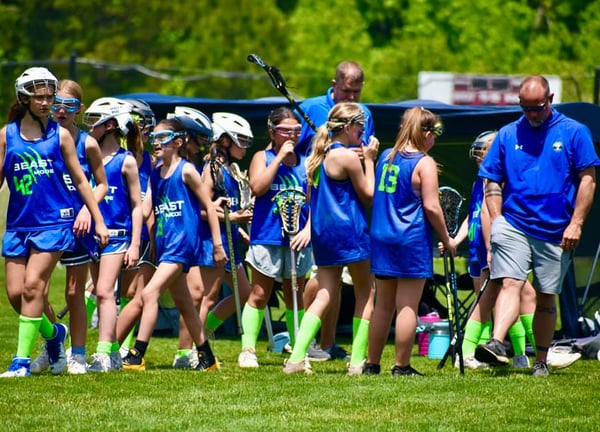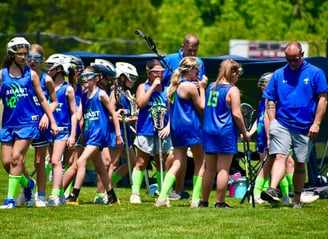 2021 ATLANTA YOUTH LAX CHAMPIONSHIP
RUNNER UP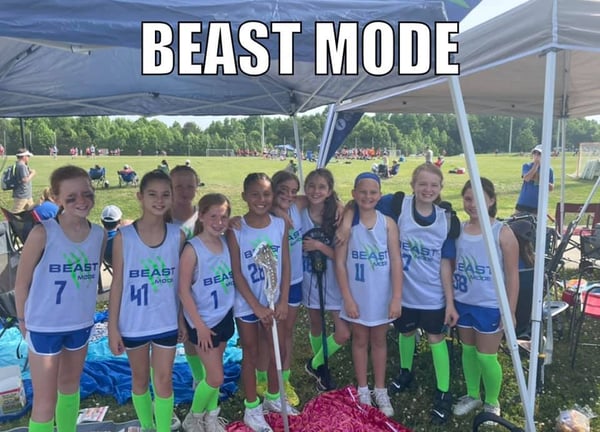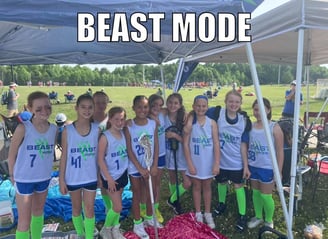 2021 LAKE NORMAN SUMMER CLASSIC
JR. BEAST MODE'S FIRST TOURNEY- THEY GOT THE CHAMPIONSHIP T-SHIRTS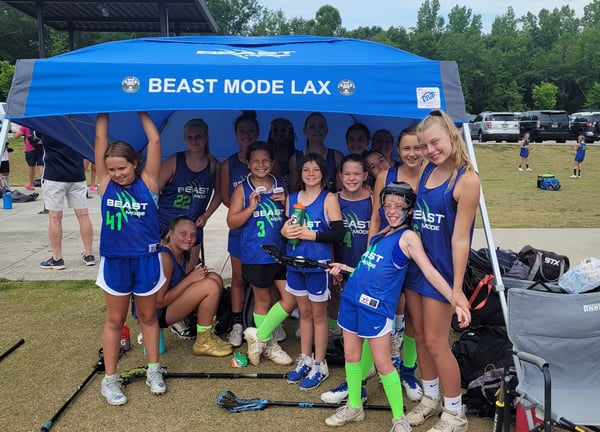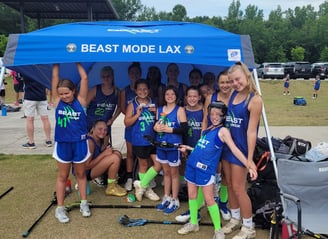 2021 SAT CHAMPIONSHIP
FIRST MS TOURNAMENT-5/13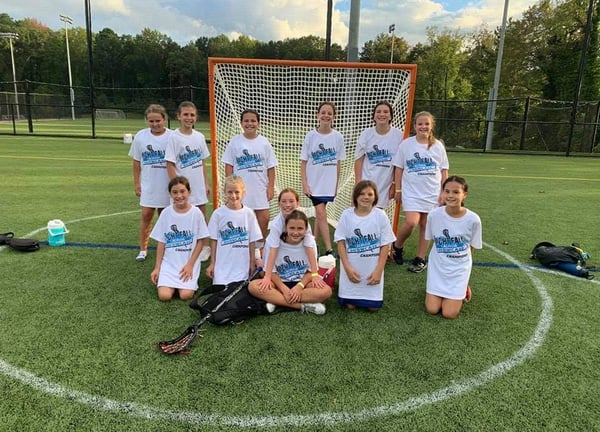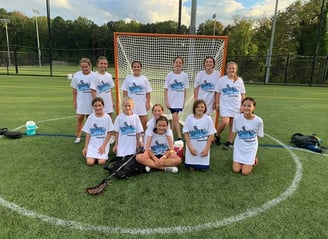 2020 NIGHTFALL SHOWDOWN- MARIETTA
CHAMPIONS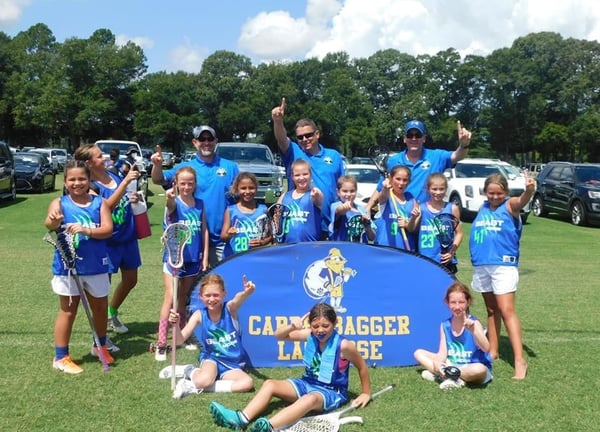 2020 ASHEVILLE GIRLS SUMMER CLASSIC
FIRST EVER TOURNAMENT, MOVED TO AIKEN, SC UNDEFEATED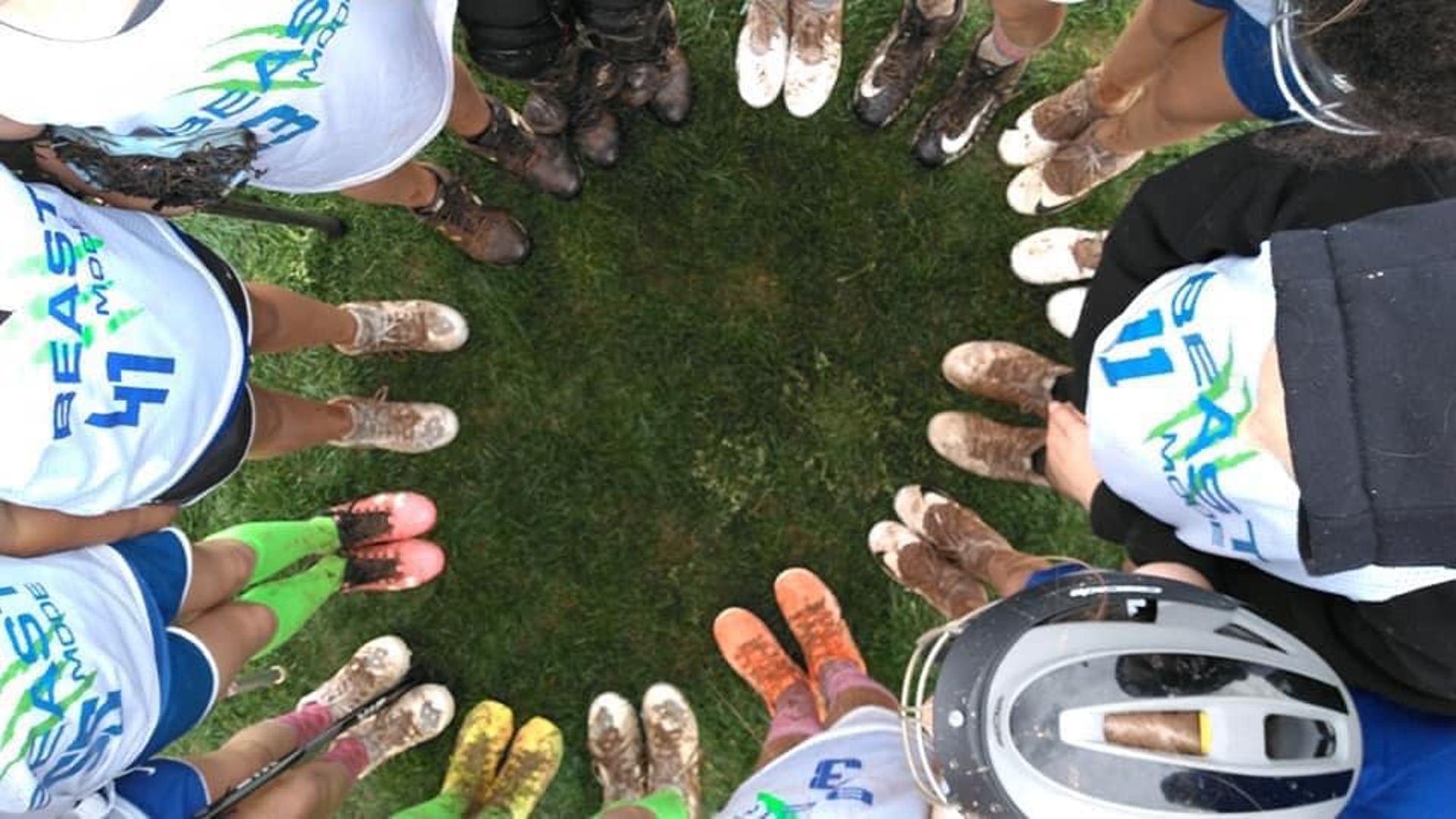 BEAST LAX BEGAN AS A WAY TO GET MORE GIRLS IN THE NORTHWEST ATLANTA AREA TO PLAY MORE TOURNAMENT LACROSSE. THE COACHING STAFF AND MOST OF THE GIRLS ON THE ORIGINAL TEAM HAD EXPERIENCED EXTREME SUCCESS IN REC LACROSSE AND WERE LOOKING FOR MORE OF A CHALLENGE.
OUR AREA IS RICH WITH TALENTED LACROSSE PLAYERS BUT THERE WERE VERY FEW OPTIONS FOR GIRLS TO PLAY TRAVEL AND TOURNAMENT LACROSSE . WE ARE BOTH AFFORDABLE AND HAVE COACHES WHO WILL PUSH THE PLAYERS TO BECOME THE BEST PLAYERS THEY CAN BE. IF THIS IS WHAT YOU WANT FOR YOUR DAUGHTER, WE HOPE YOU WILL GIVE BEAST LAX A LOOK.
ALL COACHES ARE:
*BACKGROUND CHECKED BY USA LACROSSE
*MINIMUM LEVEL 1 CERTIFIED USA LACROSSE COACHES.
* RECIEVED POSITIVE COACHING ALLIANCE TRAINING
*REQUIRED TO DO MORE USA LACROSSE TRAINING BEFORE EVERY SEASON TO ENSURE OUR COACHES ARE CONSTANTLY IMPROVING AS COACHES.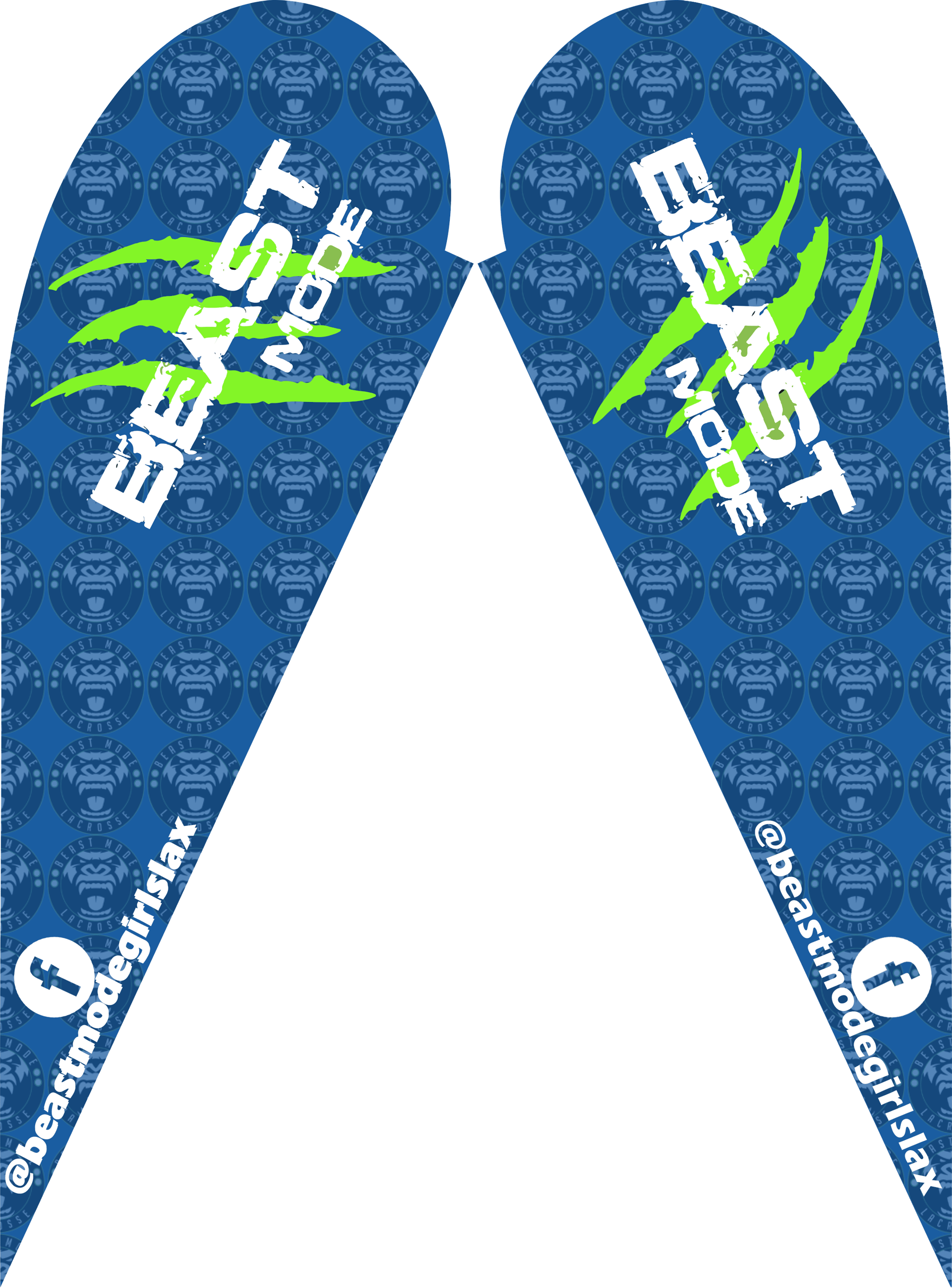 We are currently seeking HS and College players for coaching positions and to offer private lessons to the next generation of players. Please send us a message if you are interested in passing on your knowledge and love of the game.
ARE YOU READY FOR THE CHALLENGE?