PROUDLY SERVING THE ATLANTA GIRLS LACROSSE COMMUNITY'S NEED FOR GIRLS TRAVEL AND TOURNAMENT LACROSSE. SERVING WEST COBB, NORTH COBB, KENNESAW, MARIETTA, PAULDING, & CHEROKEE
FALL 2022-SUMMER 2023 EVALUATIONS JULY 21
Register even if you can not attend, we will have makeups.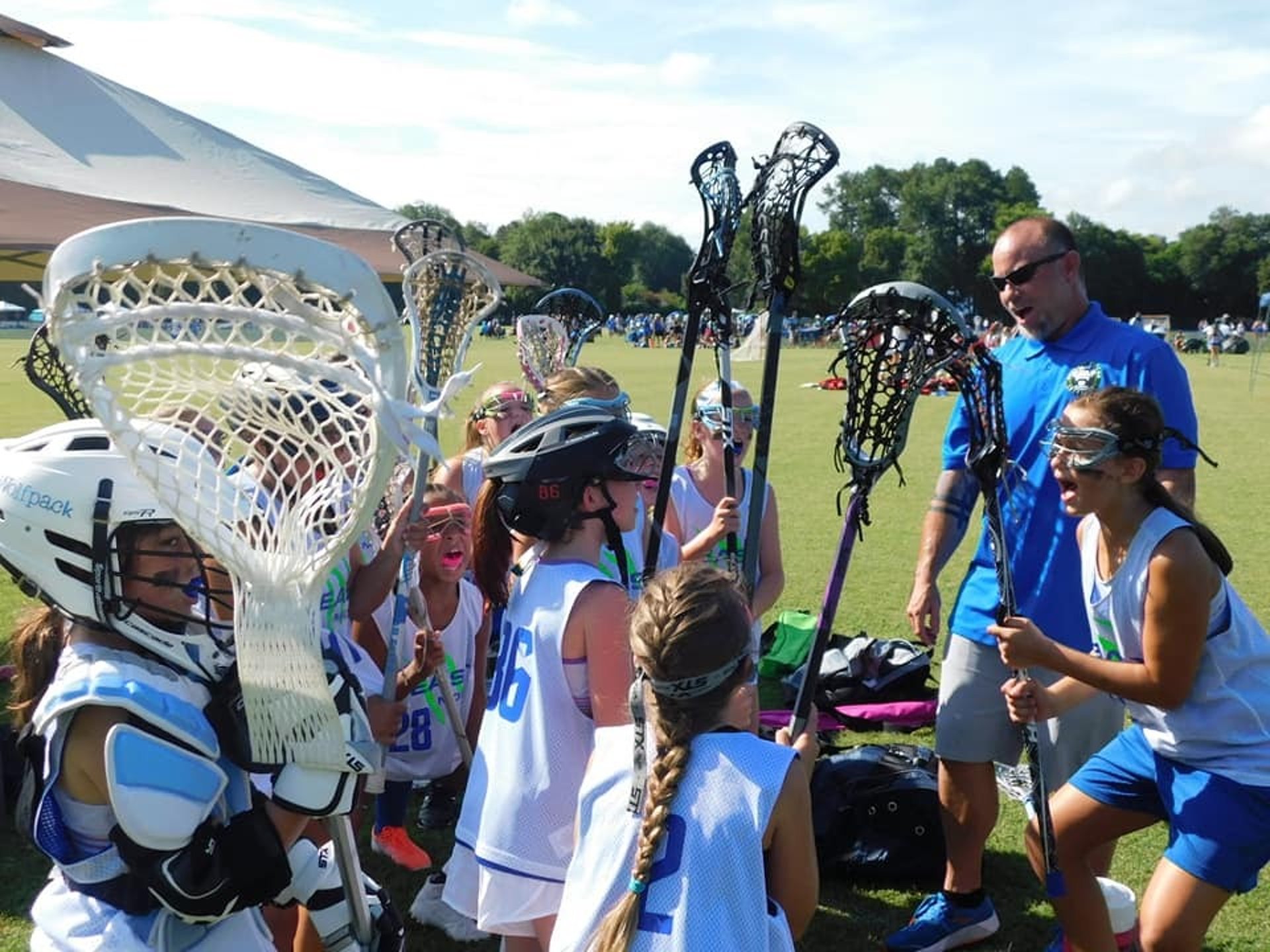 IT'S ALL ABOUT WHAT YOU CAN ACHIEVE
IF YOU CAN'T YET, IT IS ONLY BECAUSE YOU HAVE NOT PRACTICED IT ENOUGH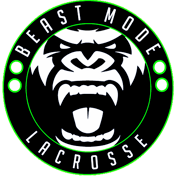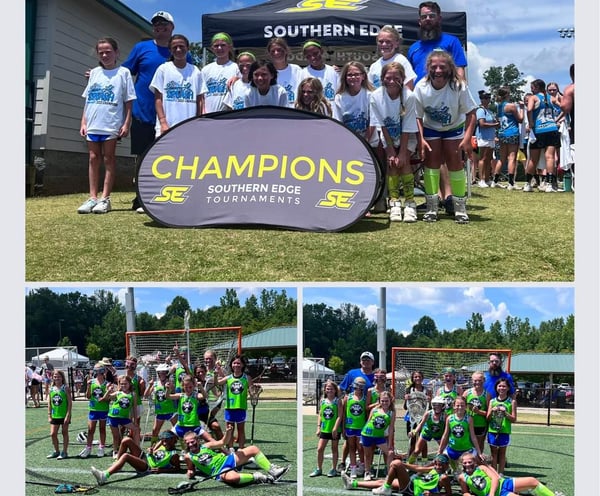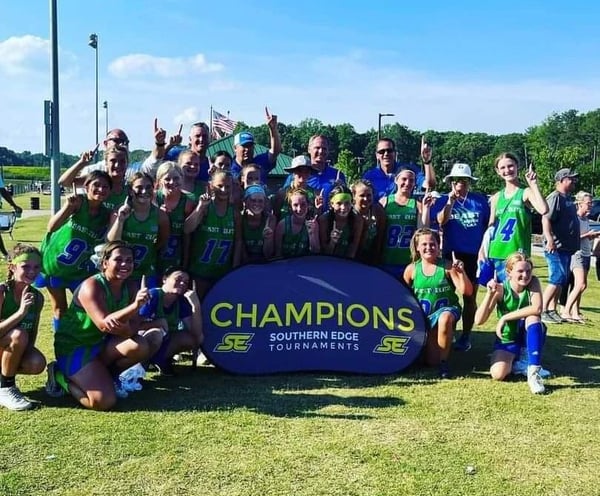 2022 SUMMER LAX SPLASH
ONE TOURNAMENT, TWO CHAMPIONSHIPS MS CHAMPIONSHIP AND YOUTH CHAMPIONSHIP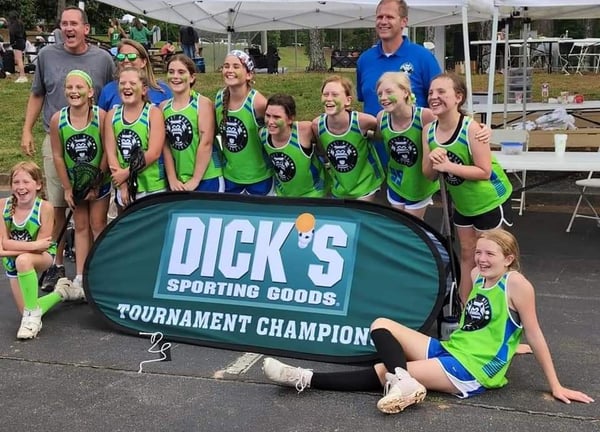 2022 ROSWELL INVITATIONAL
BACK TO BACK YOUTH CHAMPIONSHIP
2021 NIGHTFALL
2 TEAMS- RUNNER UP YOUTH, FINAL 4 MS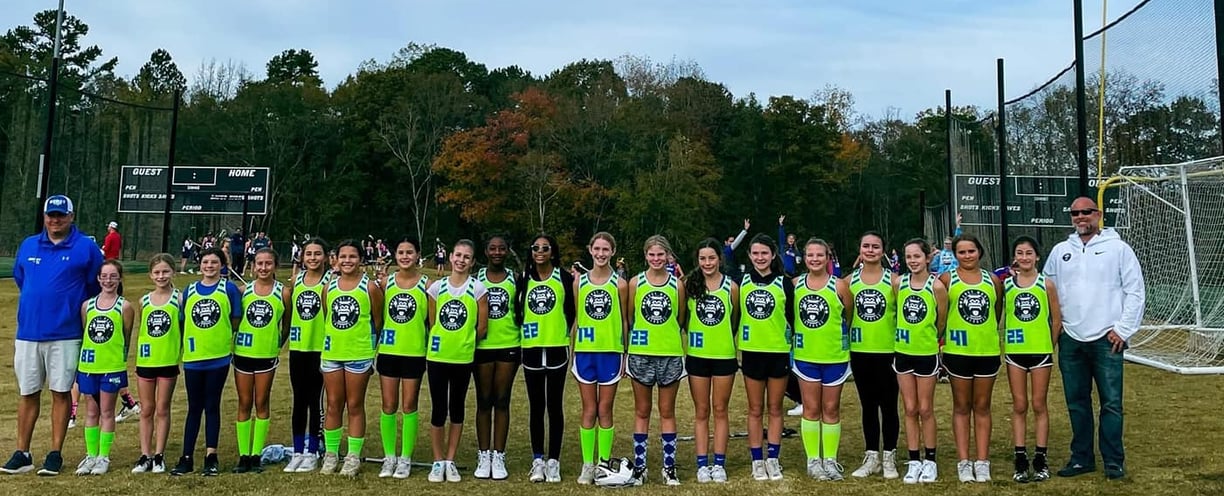 2021 KNOCKOUT
CHAMPION YOUTH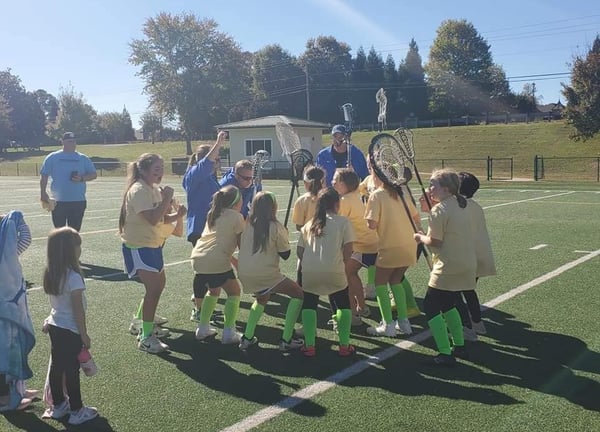 2021 FALL LAX CLASSIC
CHAMPIONS YOUTH, 3RD MS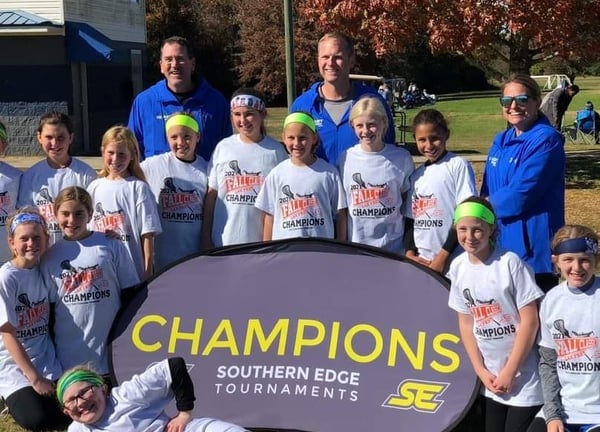 2021 MERRY LAXMAS
YOUTH CHAMPIONS (3RD IN A ROW), UPRISING RUNNER UP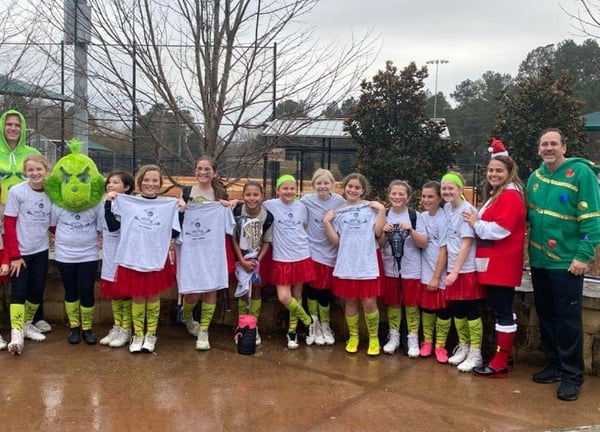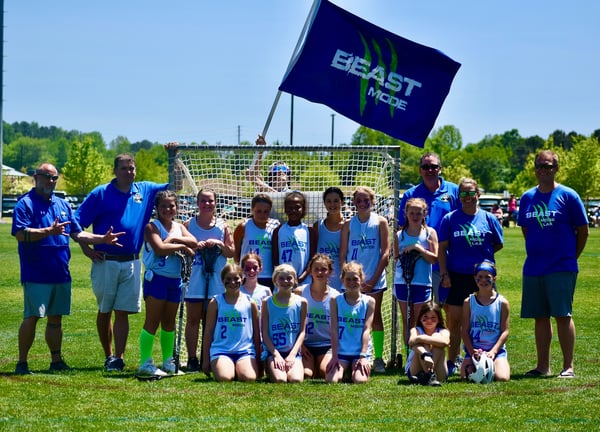 2021 SOUTHERN EDGE LEAGUE CHAMPIONSHIP
UNDEFEATED REGULAR SEASON, TOURNAMENT RUNNER UP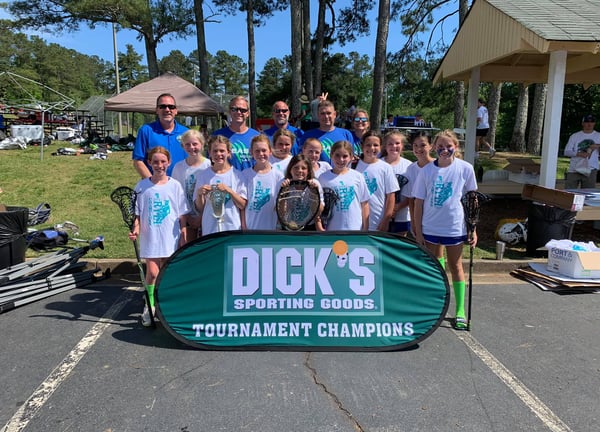 2021 ROSWELL INVITATIONAL
CHAMPIONS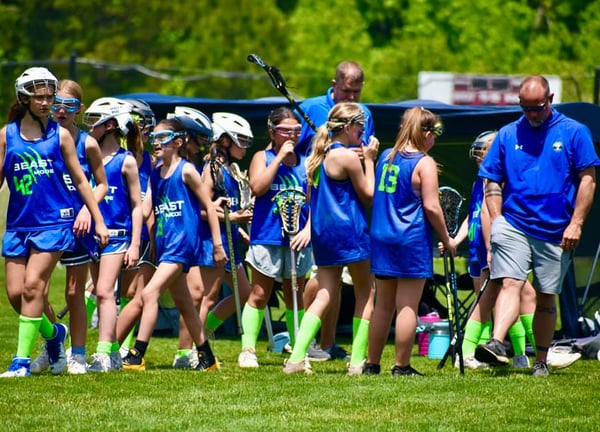 2021 ATLANTA YOUTH LAX CHAMPIONSHIP
RUNNER UP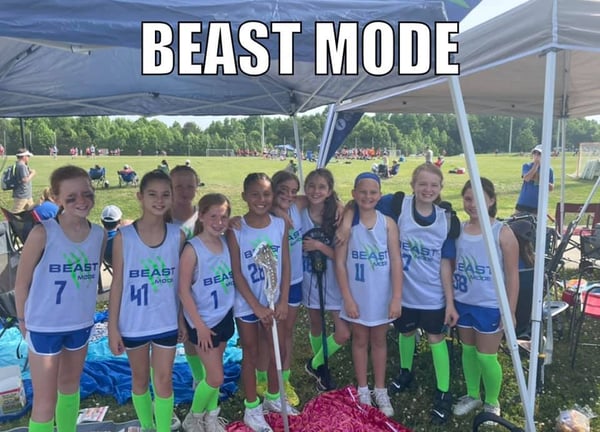 2021 LAKE NORMAN SUMMER CLASSIC
JR. BEAST MODE'S FIRST TOURNEY- THEY GOT THE CHAMPIONSHIP T-SHIRTS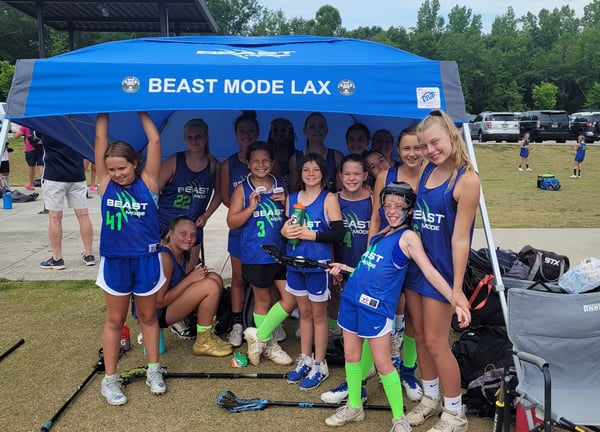 2021 SAT CHAMPIONSHIP
FIRST MS TOURNAMENT-5/13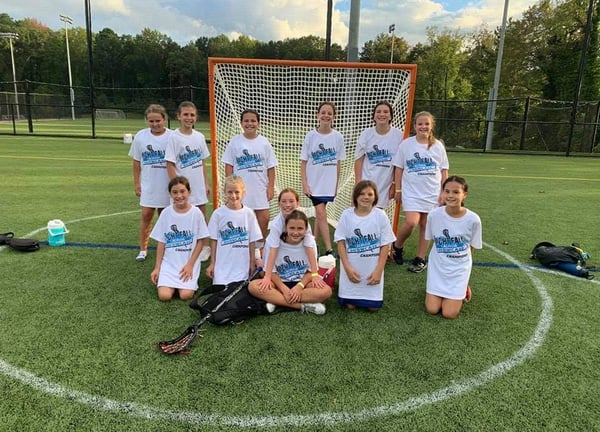 2020 NIGHTFALL SHOWDOWN- MARIETTA
CHAMPIONS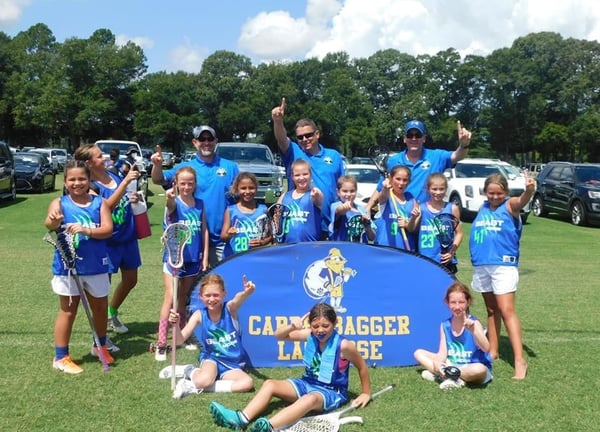 2020 ASHEVILLE GIRLS SUMMER CLASSIC
FIRST EVER TOURNAMENT, MOVED TO AIKEN, SC UNDEFEATED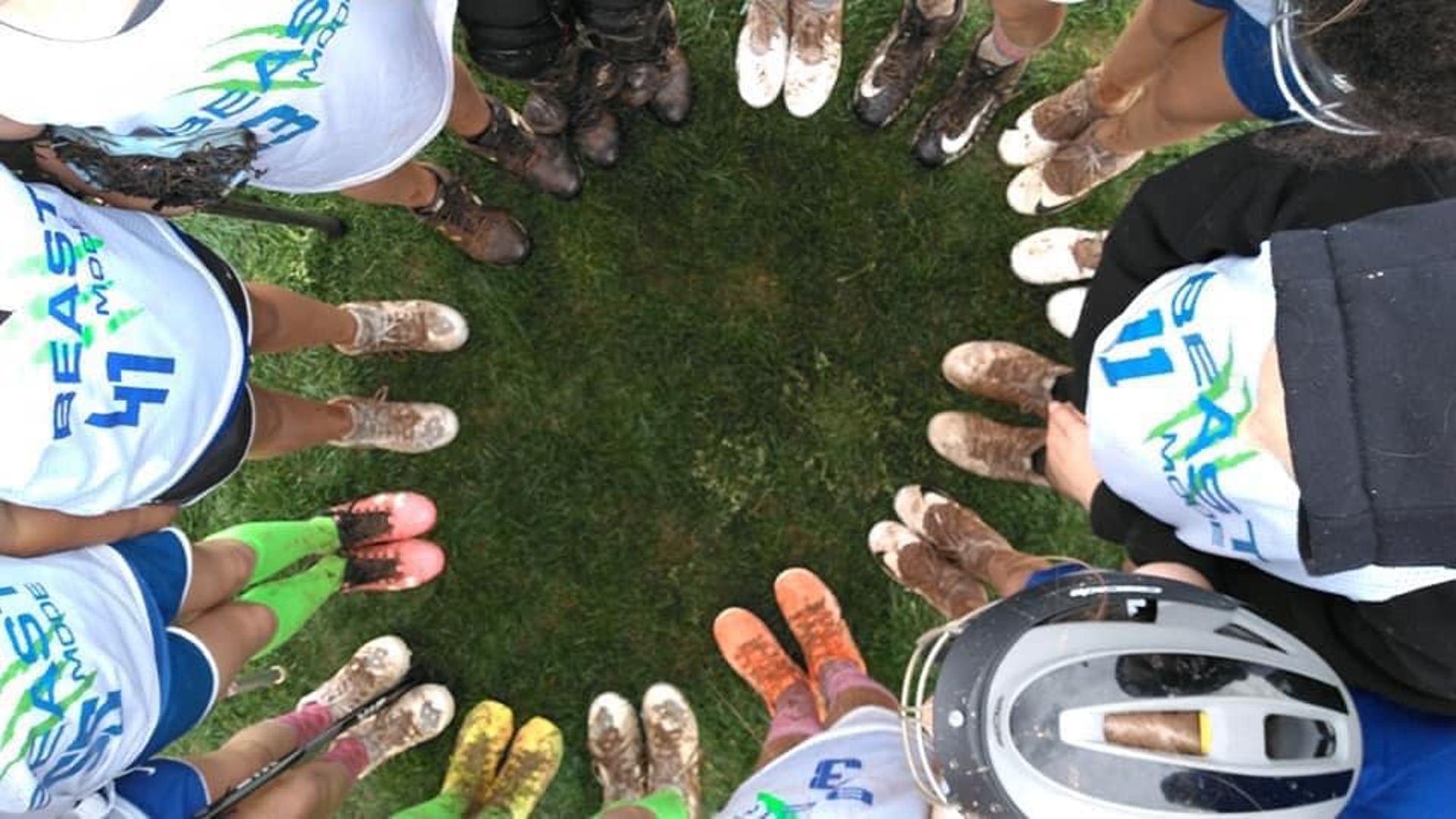 BEAST MODE BEGAN AS A WAY TO GET MORE GIRLS IN THE NORTHWEST ATLANTA AREA TO PLAY MORE TOURNAMENT LACROSSE. THE COACHING STAFF AND MOST OF THE GIRLS ON THE ORIGINAL TEAM HAD EXPERIENCED EXTREME SUCCESS IN REC LACROSSE AND WERE LOOKING FOR MORE OF A CHALLENGE.
OUR AREA IS RICH WITH TALENTED LACROSSE PLAYERS BUT THERE WERE VERY FEW OPTIONS FOR GIRLS TO PLAY TRAVEL AND TOURNAMENT LACROSSE . WE ARE BOTH AFFORDABLE AND HAVE COACHES WHO WILL PUSH THE PLAYERS TO BECOME THE BEST PLAYERS THEY CAN BE. IF THIS IS WHAT YOU WANT FOR YOUR DAUGHTER, WE HOPE YOU WILL GIVE BEAST MODE A LOOK.
ALL COACHES ARE:
*BACKGROUND CHECKED BY USA LACROSSE
*MINIMUM LEVEL 1 CERTIFIED USA LACROSSE COACHES.
* RECIEVED POSITIVE COACHING ALLIANCE TRAINING
*REQUIRED TO DO MORE USA LACROSSE TRAINING BEFORE EVERY SEASON TO ENSURE OUR COACHES ARE CONSTANTLY IMPROVING AS COACHES.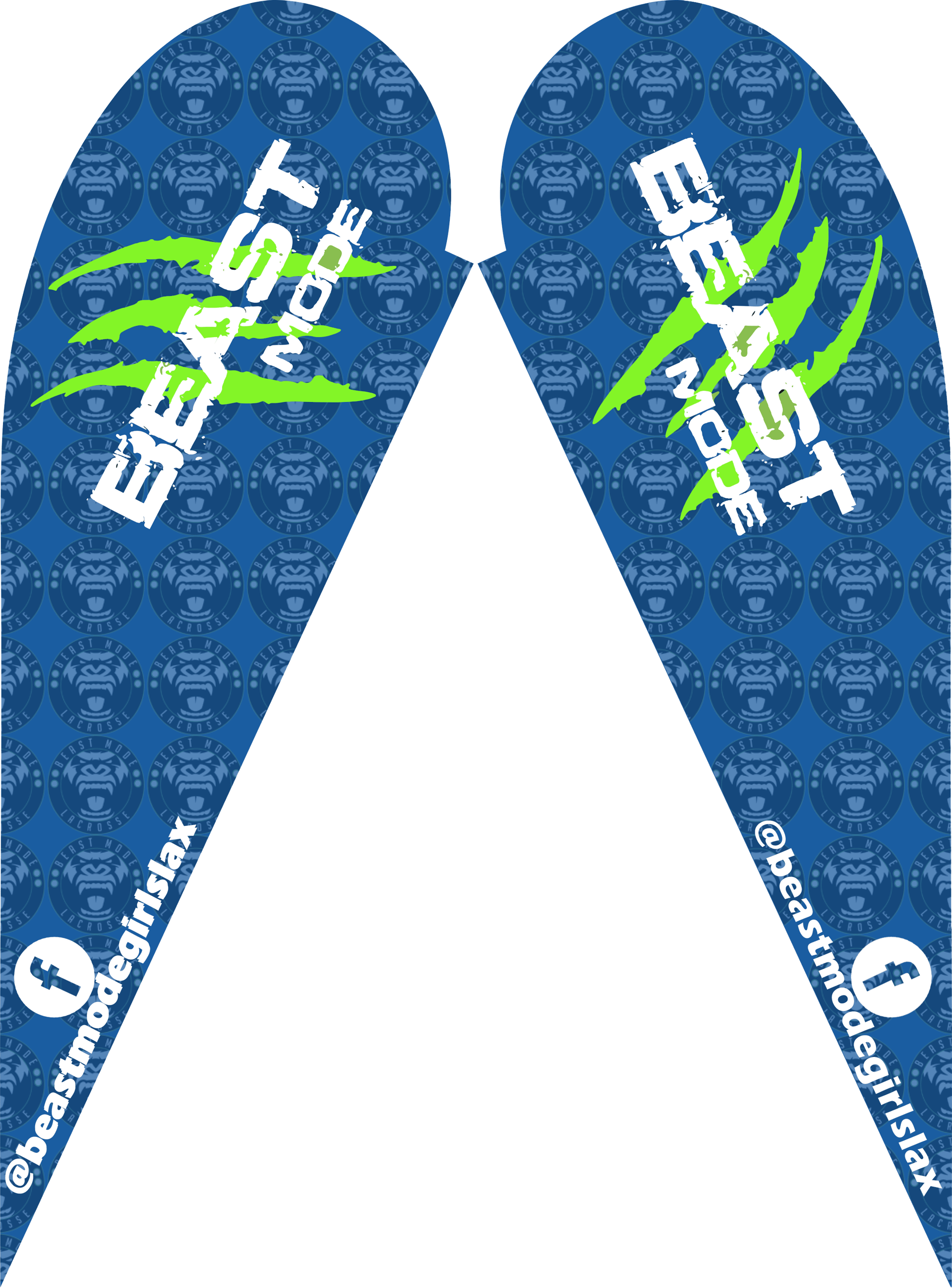 We are currently seeking HS and College players for coaching positions and to offer private lessons to the next generation of players. Please send us a message if you are interested in passing on your knowledge and love of the game.
ARE YOU READY FOR THE CHALLENGE?